Especially for men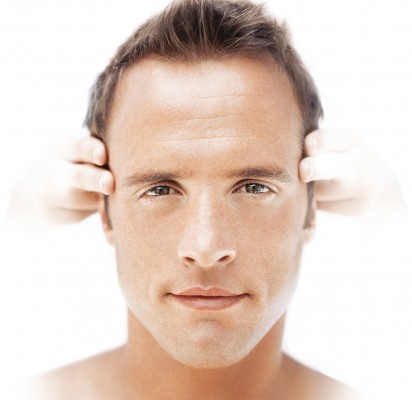 All of our massage and holistic treatments are suitable for Men, but here are some specialised treatments just for him.
Men's Pier Auge Facial
Even the skin tone, reduce the signs of ageing and relax achy muscles with this facial designed for men. £50.50
Men's Manicure
A tidy up for hands and arms with a scrub and massage for smooth skin. £27.50
Men's Pedicure
Softens hard skin, relaxes feet and legs and tidies nails. £41
WHICH SALONS?
Available at ALL our salons. To find our contact details click here. We look forward to seeing you.
Available at the following Salons