For the Face GUINOT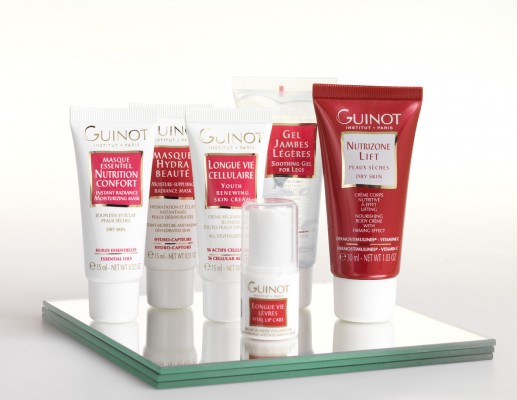 Endowed with 40 years of experience in beauty care, Guinot has been able to observe that the effectiveness of a one-hour beauty treatment is incomparably more effective than merely applying cream or a serum.
It is thus, to the great benefit of women, that Guinot has entrusted its exclusive beauty care methods to beauty therapists, with treatments being administered within an exclusive network of beauty salons.
Hydradermie Youth £62
Hydradermie Age Logic £70
Hydradermie Lift Express £52 / Course of 10 Hydradermie Lift £450
Hydradermie Lift Including massage and mask £60
Eye Logic £55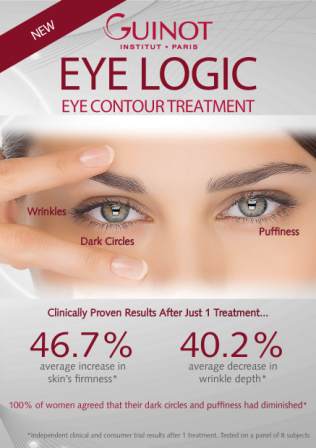 WHICH SALONS?
Available at Weston, Clevdon & Winscombe Salons. To find our contact details click here. We look forward to seeing you.
Available at the following Salons