For the body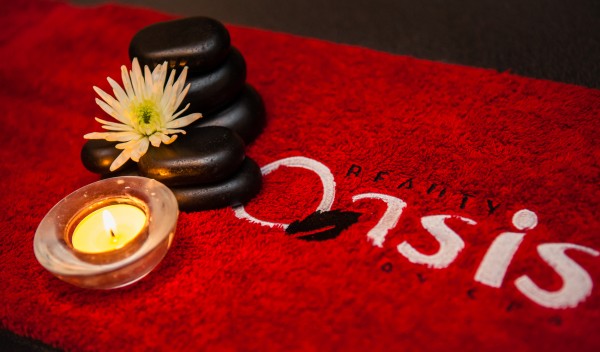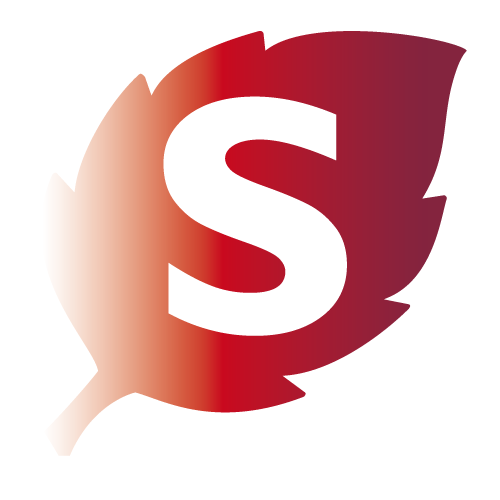 Signature Massage Treatments Tailored to your needs,
all our massage treatments are unique. Deeper massage for aches and pains and lighter massage for relaxation. We regularly retrain in new massage techniques to make sure you get exactly what you need from your treatment and if needed use our forearms and elbows for deeper tissue work.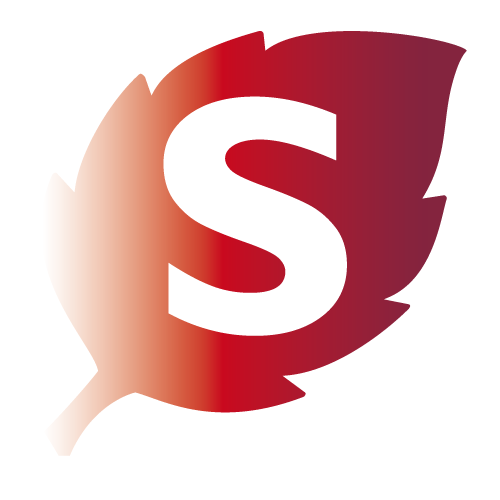 1/2 hour Massage usually on the back or back and shoulders. £29.50 Clevedon Salon £30.50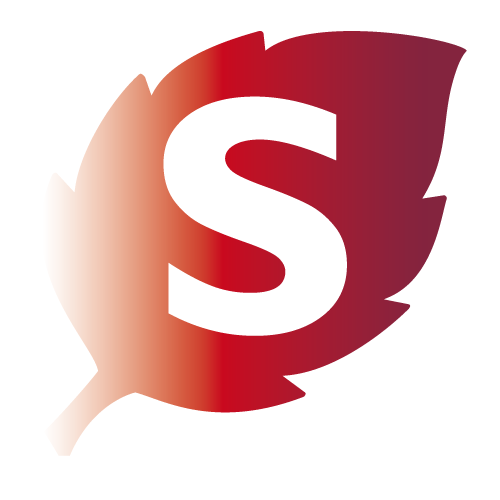 3/4 hour Massage. £37 Clevedon Salon £38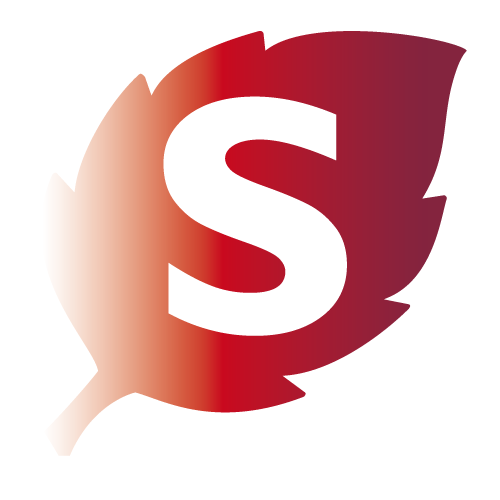 1 hour Body Massage. £49.50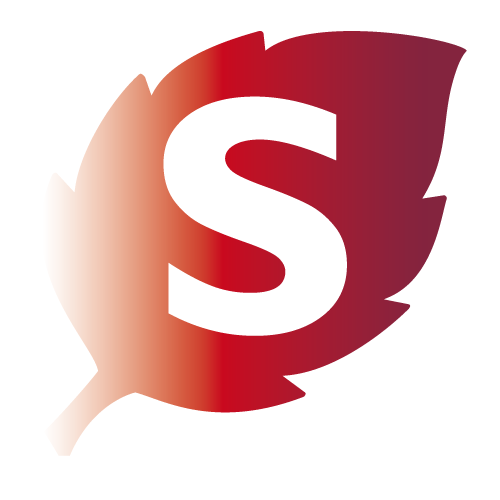 1 1/2 hour Body Massage including scalp and face. £60

Signature Ritual Treatments.
Designed especially for Beauty Oasis these short treatments work on the central nervous system to guide the body and mind into a deep state of relaxation allowing it to powerfully energise and recharge leaving you in a state of bliss and calm. Choose from Scalp Ritual, Foot Ritual, Facial Ritual, Back Ritual or Hand Ritual.
Signature Ritual Treatment 30 mins £37

Hot Stone Massage
Relaxing all your muscle tension this unique treatment uses hot stones to alleviate stress and stiffness in the muscles.
1/2 hour Hot Stone Back Massage. £37 *Clevedon Salon £36.50
1 hour Hot Stone Full Body Massage. £60

Trigger Point Massage
For chronic pain anywhere in the body, a specialist releasing massage which targets specific problems such as back ache, headaches, sciatica and repetitive strain injuries.
£40 first treatment
Subsequent treatment £34.50

Reflexology £40
Foot relexology is an ancient Chinese principle to redress the body and alleviate ill health.

Indian Head Massage £40
Carried out in a seated position this powerful treatment relieves eyestrain, headaches, mental fatigue and leaves you calm and revitalised.

Hopi Ear Candles £40
For sinus problems, blocked ears , tinnitus and stress.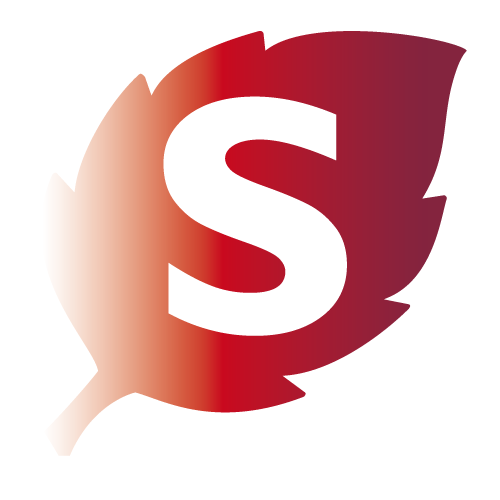 Signature Body Polish £35
For soft luminous glowing skin, great before a holiday or special occasion.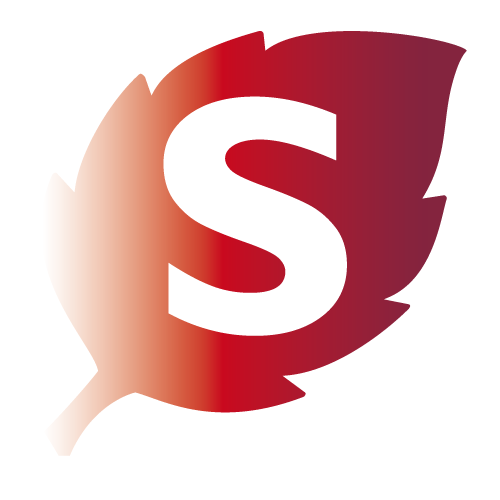 Signature Detoxifying Body Treatment £55
Skin is brightened and detoxified with a body brush followed by a full body massage using stimulating ginger oil.
Slimming Wrap £55
With powerful plant extracts using Laminara seeds to target slimming directly where you need it to be this powerful mask is combined with exfoliation and a body massage.

Nourishing Wrap £55
Treat your body to a facial using a green tea mask for regenerating, nourishing and firming to the body which is then cocooned in warmth. An intoxicating head massage completes this relaxing treatment.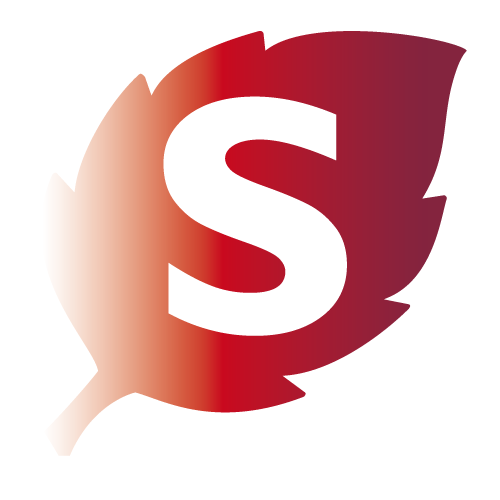 Signature Pregnancy Pampering Treatment £75
Ultimate indulgent treatment for new mums or mums to be, prevents stretch marks, relaxes, and refreshes the areas affected by pregnancy.
Available at the following Salons